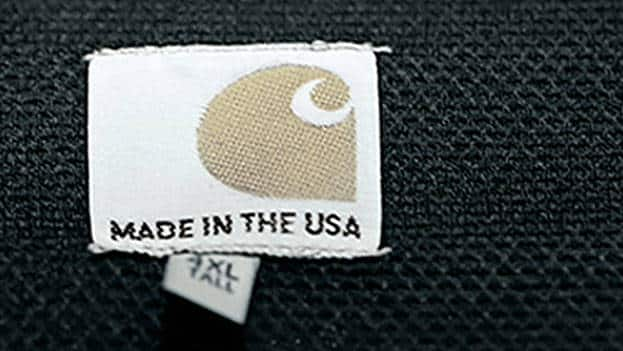 AN INTERIOR BY THOSE WHO DESIGNED THE UNIFORM OF CRAFTSMANSHIP.
Carhartt's clothing works as hard as the people who wear it. Their products prove this country and this city are still capable of creating well-constructed goods. We share their commitment to quality. We share their dedication to manufacturing products they are proud of. It's these shared principles that allow us to form this partnership.

2013 DETROIT JAZZ FESTIVAL
When we let real people test drive the Chrysler 300 at the 2013 Detroit Jazz Festival, the jazz music wasn't the only thing people were talking about. Hear what they had to say about their test drive experience.