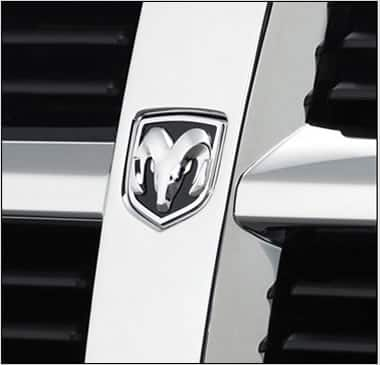 Chrysler Financial Lease-End Options

Chrysler Financial Lease-End Options
As you near the end of your lease, check out chryslerfinancial.com to see all your available lease-end options. You'll find interactive tools to make your lease-end experience as easy and straightforward as possible.
Simply log in to your Chrysler Financial account and click the 'Lease End' tab at the top. Within this section, you will be able to easily manage through the lease-end process depending on how close you are to the end of your lease agreement.
Within a year of your lease-end date:
See the number of days remaining on your lease agreement
Shop for a new vehicle
Link to your authorized Dodge, Jeep® or Chrysler dealership's Web site and check out their inventory
Get your dealership's contact information
Schedule a test drive online at your dealership
Use the mileage calculator to predict how many miles you'll use during your lease and determine if you should buy more
Review and download various guides and sample lease-end documents
And, within the last few months:
Walk through the steps you'll take if you plan to return your leased vehicle and purchase a new Dodge, Jeep® or Chrysler vehicle
Learn what is considered excess wear and use and identify the charges associated with specific damage
Extend your current lease online if you'll have a short wait for a specific vehicle with your dealership, or are still weighing your lease-end options
Get a payoff quote if you plan to buy your current leased vehicle
We encourage you to use our online Lease-End tools at chryslerfinanical.com to help ease your transition to your next Dodge, Jeep® or Chrysler vehicle.
Leased Vehicle Information Guide:

Visit chryslerfinancial.com