Standing Out
Comes Standard
2016 Chrysler 200 offers plenty of features that make it a sensational sedan.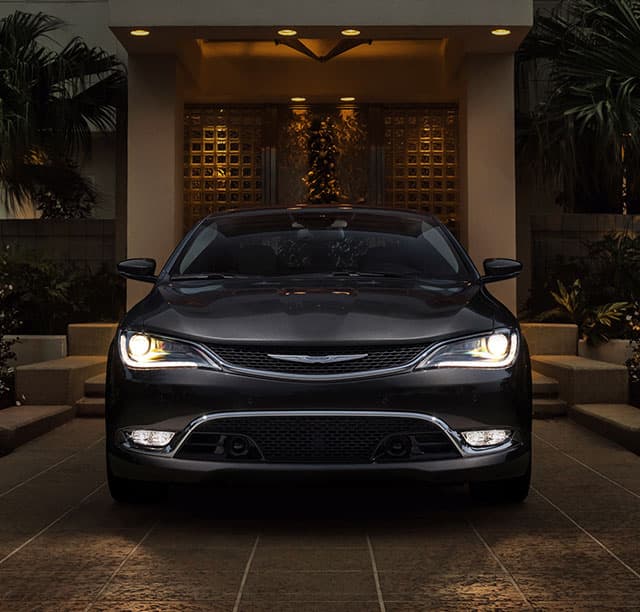 Go farther
With up to 36 highway mpg+, the Chrysler 200 has better fuel economy than the Toyota Camry and Ford Fusion+.
Chrysler200
0

MPG+
ToyotaCamry
0

MPG+

FORDFUSION
0

MPG+

FPOCOPY
34

MPG

+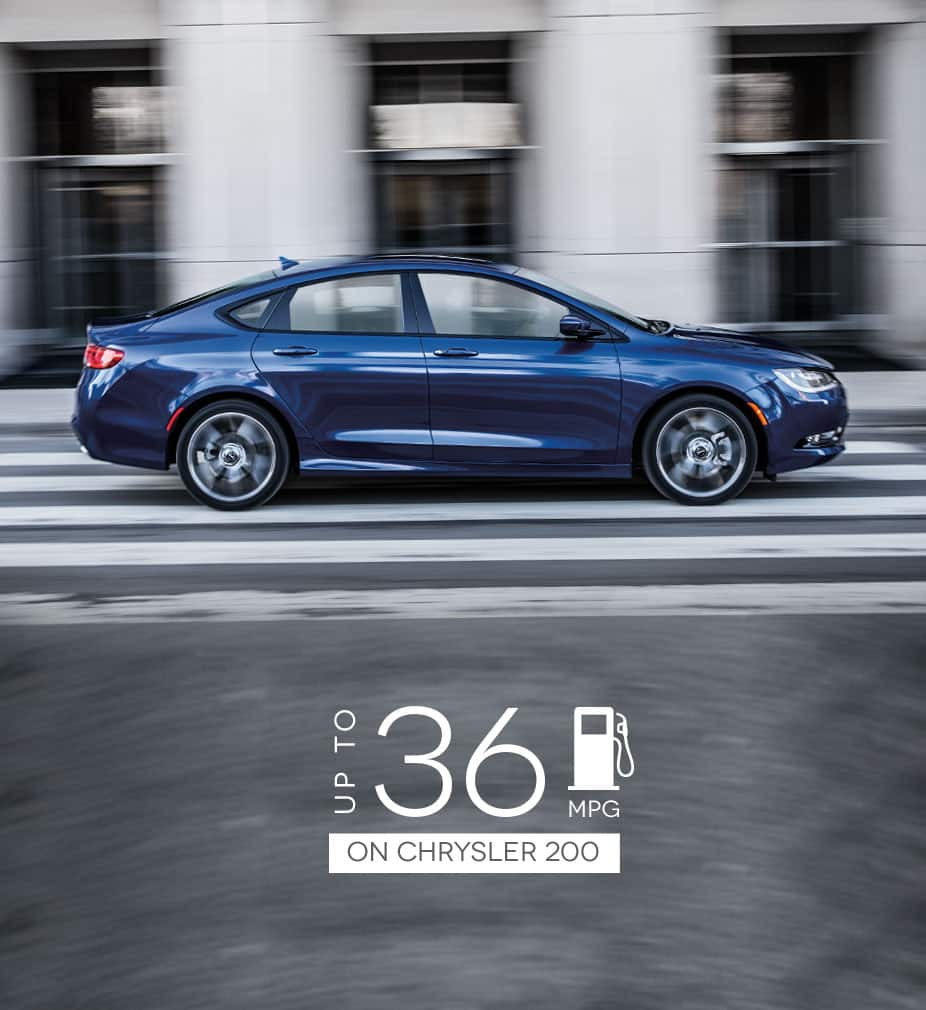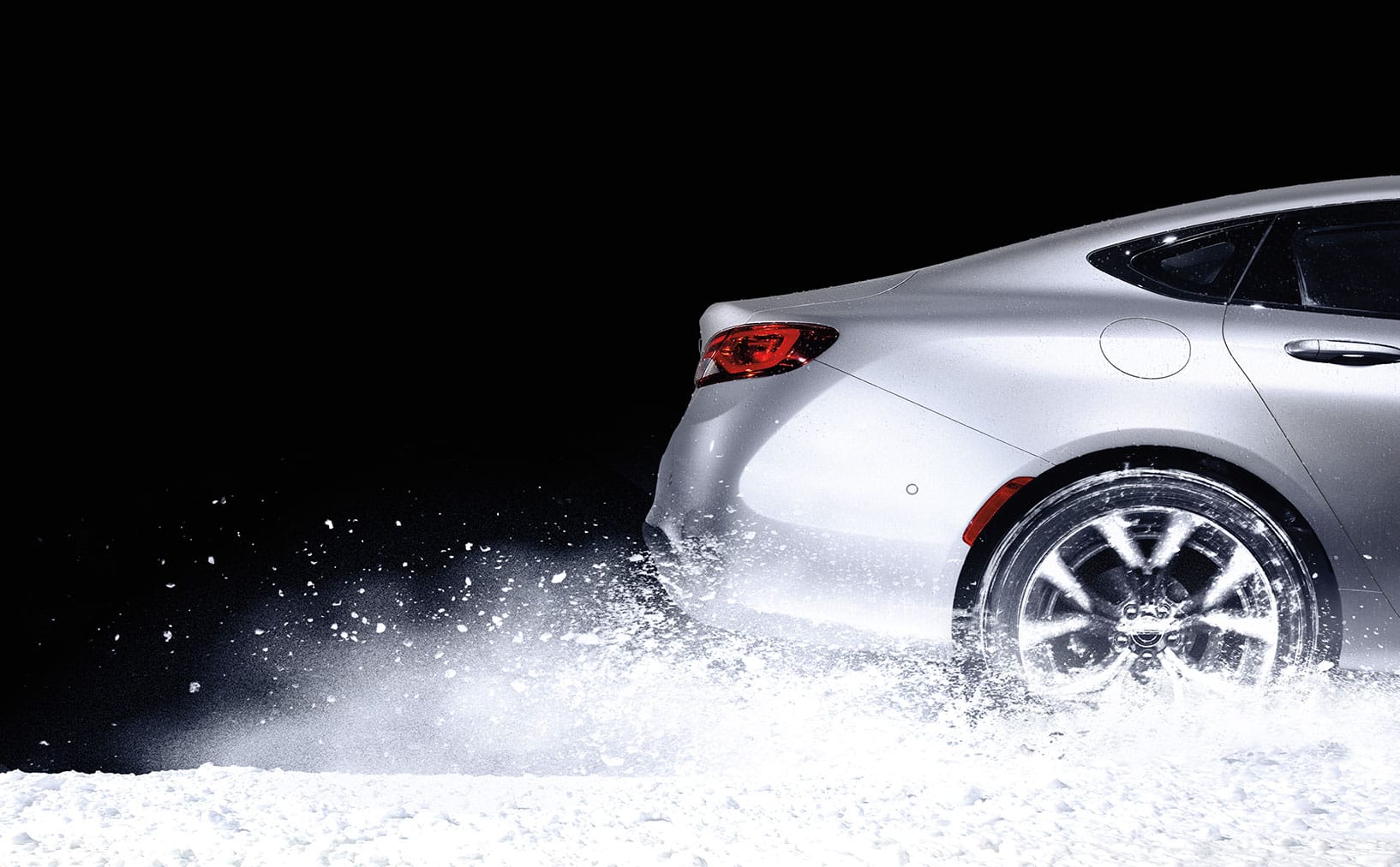 GET A
BETTER GRIP
The Chrysler 200 has the most technically advanced available all-wheel-drive (AWD) system in its class+. The Honda Accord, Toyota Camry and Chevrolet Malibu do not offer AWD.
HONDA ACCORD
Not available
TOYOTA CAMRY
Not available
CHEVROLET MALIBU
Not available
COMMAND MORE HORSES
Power past the competition with Best-in-Class available 295 horsepower+ on the Chrysler 200.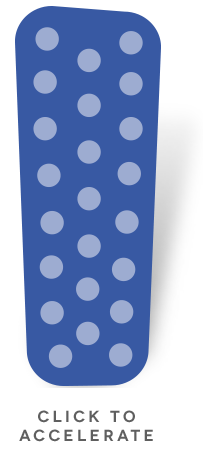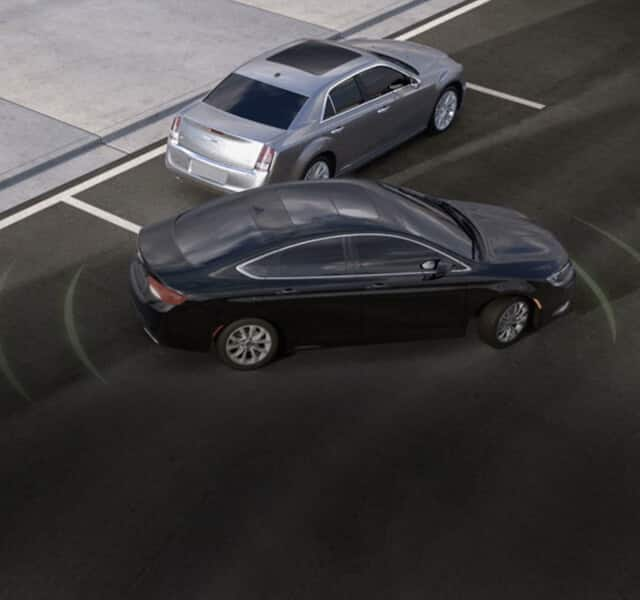 Safety and Security are a Priority
The Chrysler 200 offers more advanced safety and security features than the Ford Fusion, Honda Accord, Chevrolet Malibu and Toyota Camry+.
LEARN MORE ABOUT SAFETY & SECURITY
Superior Space
Find the right fit with the Chrysler 200 and its unsurpassed front and rear shoulder room+. The Toyota Camry, Honda Accord and Ford Fusion simply don't measure up.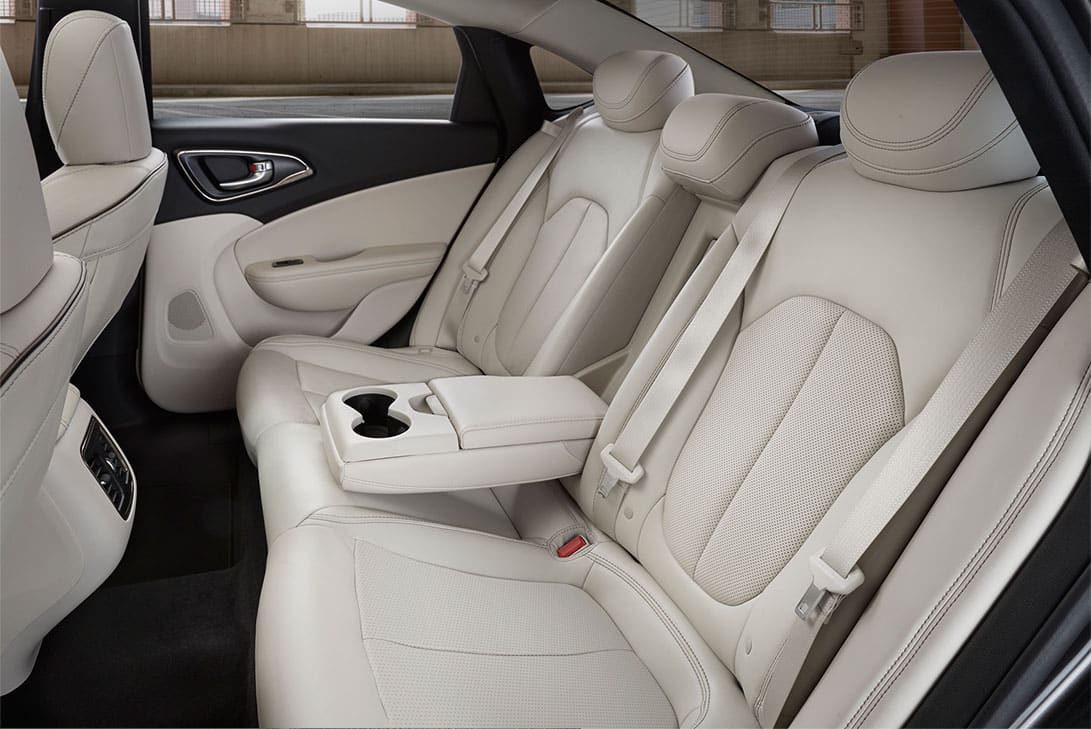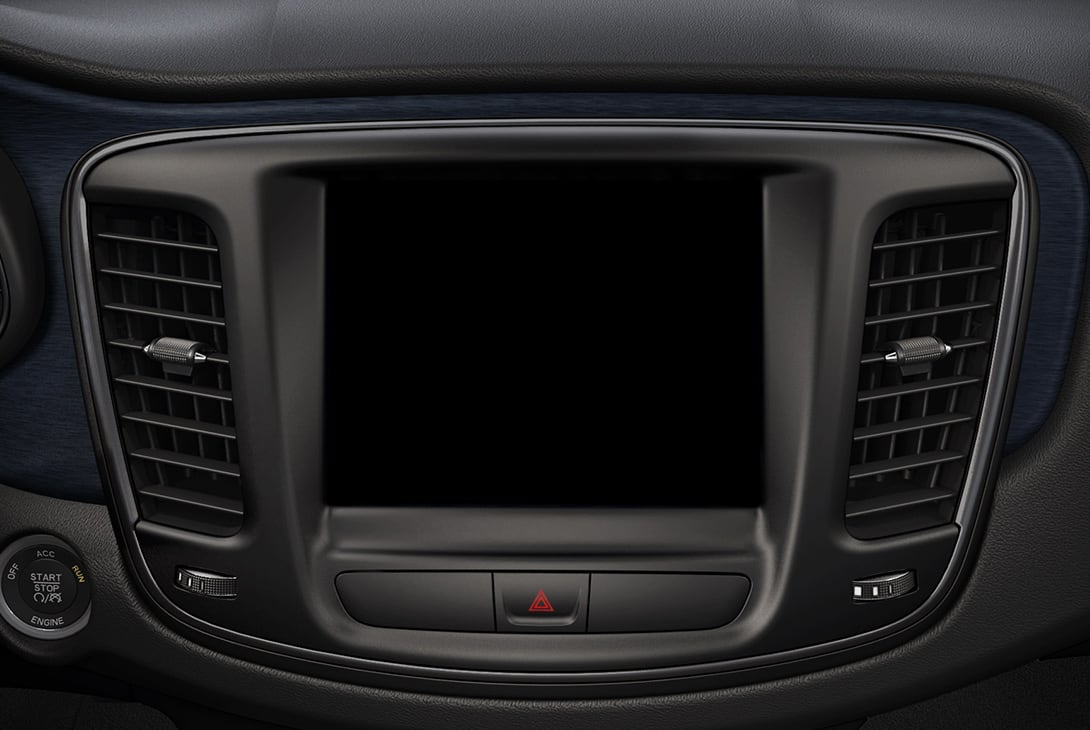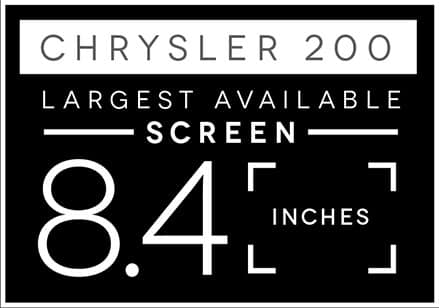 ADVANCED Screening
The largest touchscreen in its class+ is available on the Chrysler 200, in addition to the advanced technology of the Uconnect® systems. Choose a vehicle to compare screen sizes:
8.4

Chrysler 200
Toyota Camry
Honda Accord
8.4
Chrysler 200
6.1
Toyota Camry
7.0
Honda Accord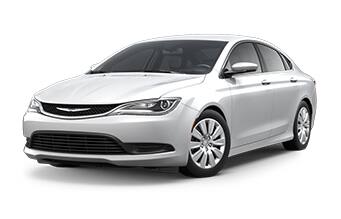 MSRP* STARTING AT
$21,995
MODEL LIMITED SHOWN $24,490